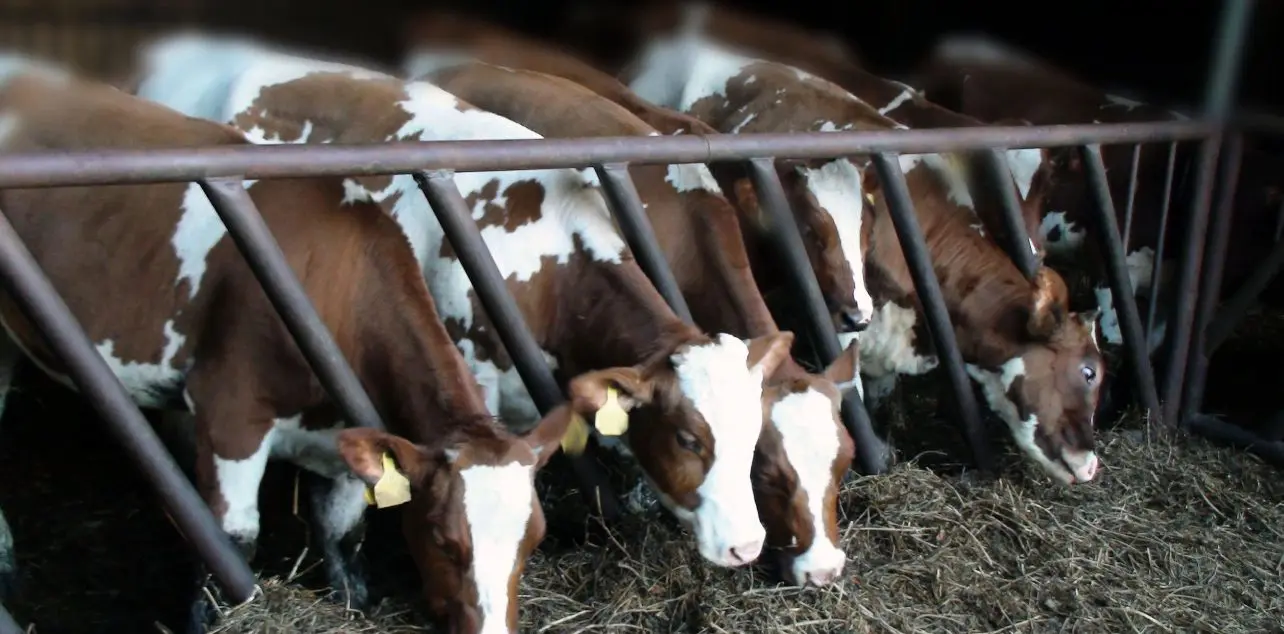 We Broker
Agriculture
Specializes in Selling Meat Processors and Packers, Farms, as Well as Agri Companies
Trusted Real Estate
Partner in TX, NM, & OK
Tom Horton, a licensed Texas Real Estate Broker, established Ag Brokers Ltd in 2007. His mission was to establish a platform dedicated to the sale and acquisition of agricultural assets. He has since facilitated the successful transactions of hundreds of meat processing plants, farms, ranches, and Agri companies. We believe Ag Brokers is the largest seller of packing plants and meat processors in the Country.
His reach spans Texas, New Mexico, and Oklahoma, aiding sellers in monetizing their assets and helping buyers find the ideal property to fulfill their dreams.
Extensive
Industry Expertise
Throughout his career, Tom Horton has been involved in the cattle industry. Following his military service, he transitioned into roles such as an Ag lender, handling orders in the cattle pit in Chicago, and then returned to Amarillo. There, he specialized in overseeing cattle and grain risk management for diverse customers. His extensive network spans the livestock sector and meat packing industry.
Navigating Your
Agricultural Endeavors
Whether you're looking to buy or sell, Ag Brokers Ltd is here to assist you on your journey. Tom's extensive background in the cattle business, coupled with Steve Sykes, a licensed Texas Real Estate Agent, and Hannah Null, a licensed Oklahoma Real Estate Agent, ensures that your needs are met with expertise and diligence. From hunting for the perfect piece of land to finding a packing plant for sale, Ag Brokers Ltd offers professional real estate services to guide you every step of the way.