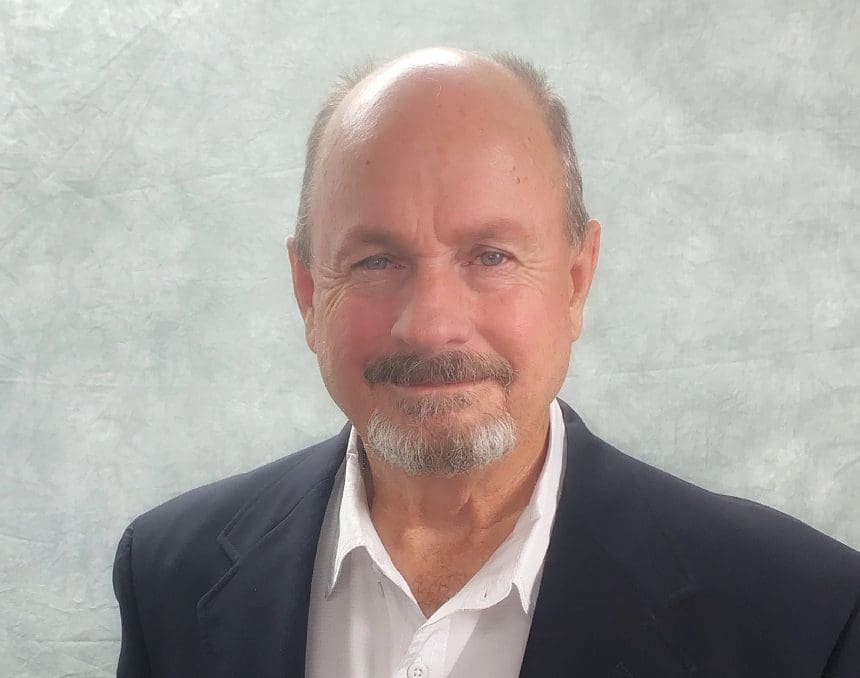 Ag Brokers LTD
Tom Horton is a licensed Real Estate Broker in Texas, New Mexico, and now Oklahoma. He has spent his entire career after college and the military in the cattle business, and he sells all agricultural properties. Tom specializes in meat processors and packing plants but also sells farms and ranches.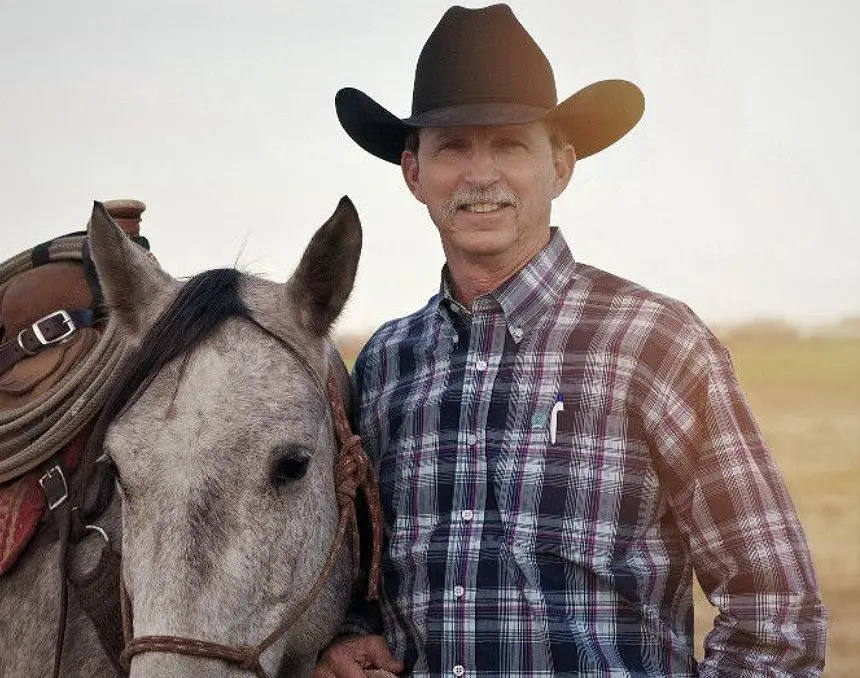 Ag Brokers
Steve Sykes is a West Texas original, ranching cattle, sheep, and goats for 20 years before branching out into oil and gas and renewables. He knows the land and the people and can sell your land, ranches, farms, and Agri companies. Steve is a licensed Texas Realtor and sells commercial land and is very experienced in that and selling farms and ranches. Call him for all your land needs. Steve will travel to meet you and help you, whether you are buying or selling.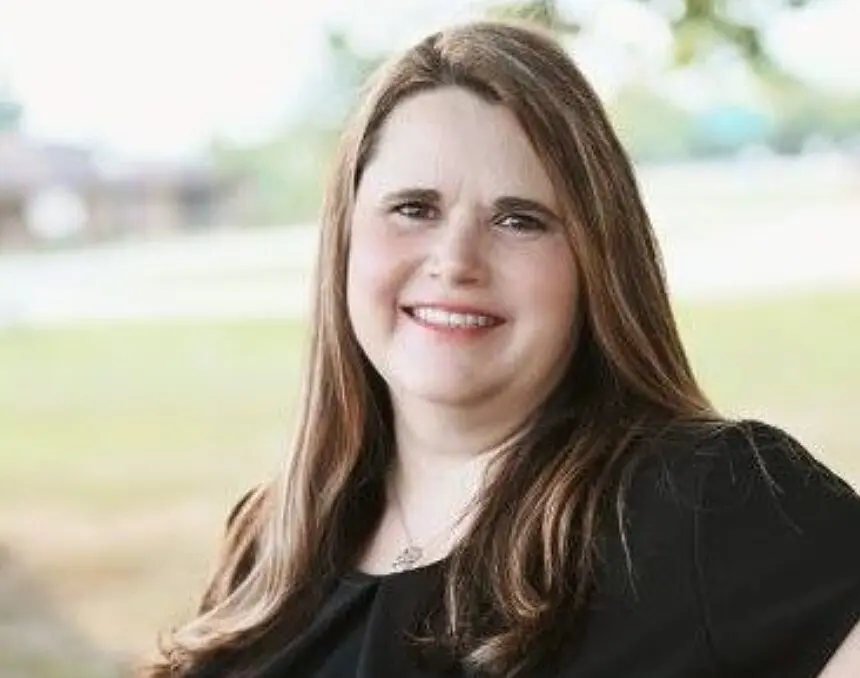 Ag Brokers
Hannah is a licensed Realtor in Oklahoma and is working on her Texas license. She sells packing plants and meat processor but also sells land and homes. She does it all so call her in Oklahoma for all your needs.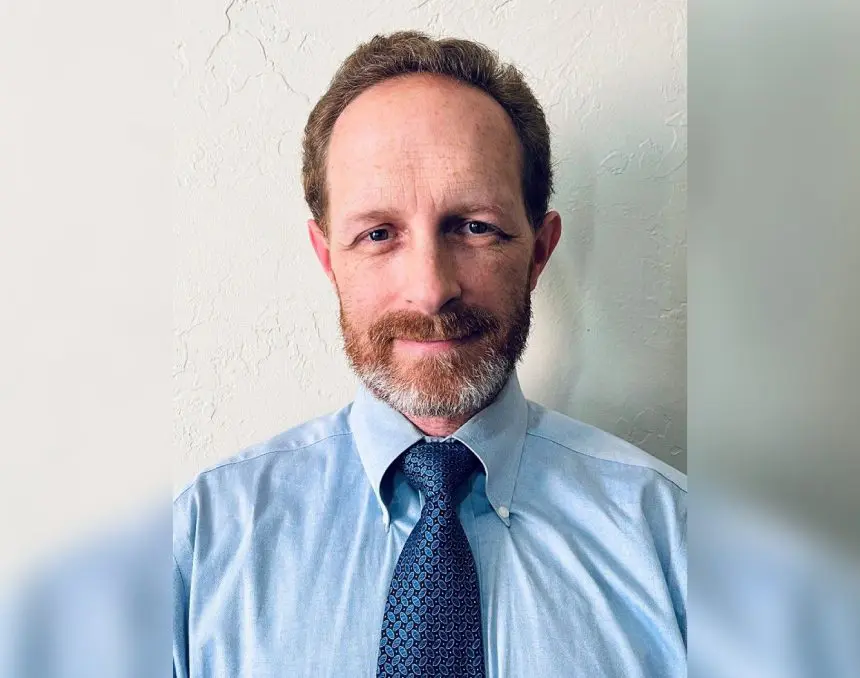 Ag Brokers
Jacob is a licensed Texas Real Estate Broker and is working on his Oklahoma Real Estate Brokers license. Jake understands the meat packing business and sells land and homes. Call him anytime.